21 May /

"Blue Flag 2015" Greece in third place worldwide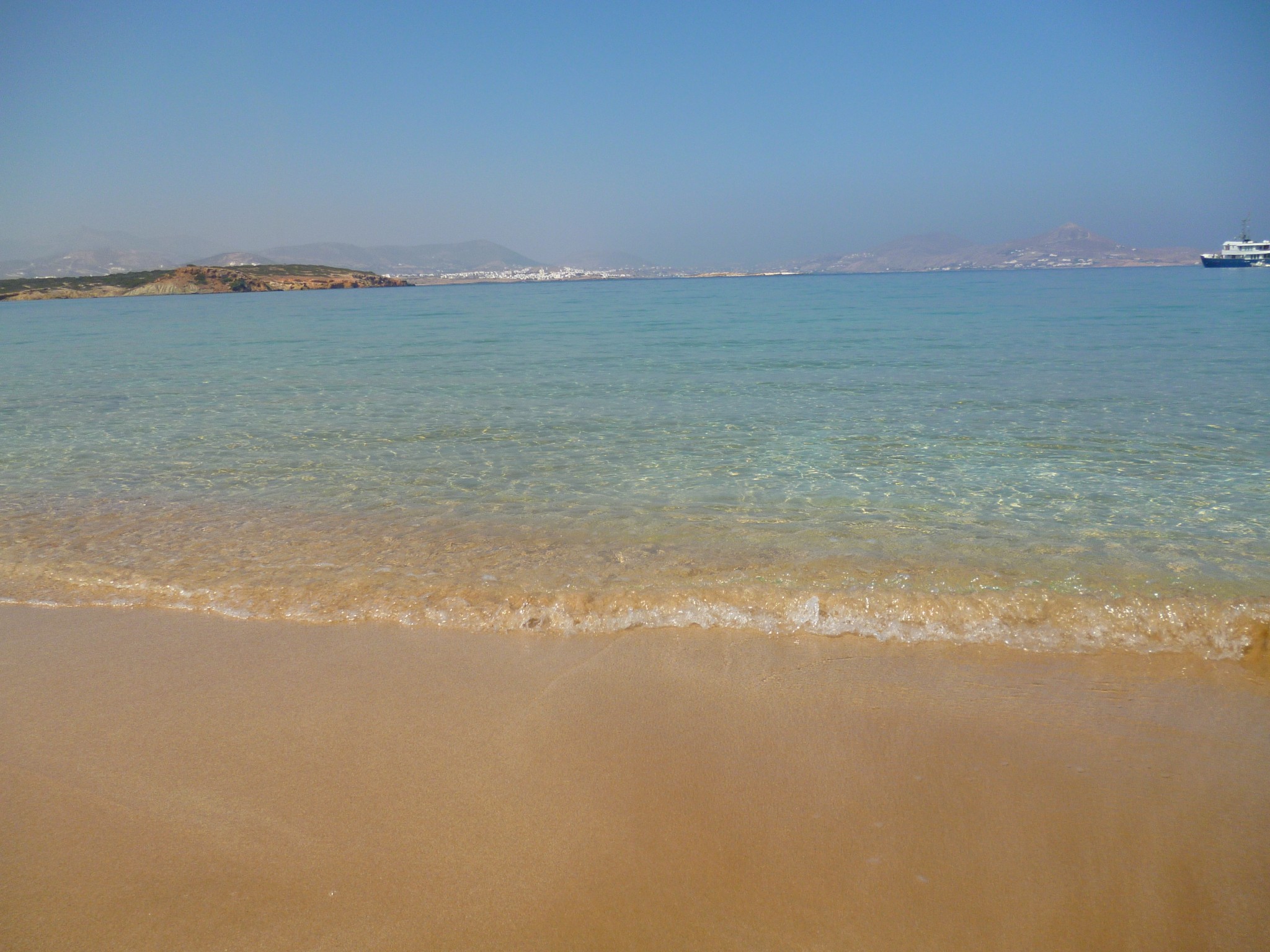 395 Greek beaches and 9 marinas were awarded the label 'Blue Flag' for 2015 by the Foundation for Environmental Education (FEE). Greece is, then, in third place globally, from 51 countries, according to the Hellenic Society for the Protection of Nature (EEPF).
The label 'Blue Flag', is awarded since 1987 annually to beaches and marinas that meet 32 strict criteria on, inter alia, on the water quality, cleanliness, environmental education, management the environment and safety of bathers.
Note that the Municipality of Paros gets the pavilion for its beaches of Livadia, Logaras, Tserdakia, Pounta in Marpissa and Chrysi Akti.