13 Dec /

New Airport of Paros, July 2016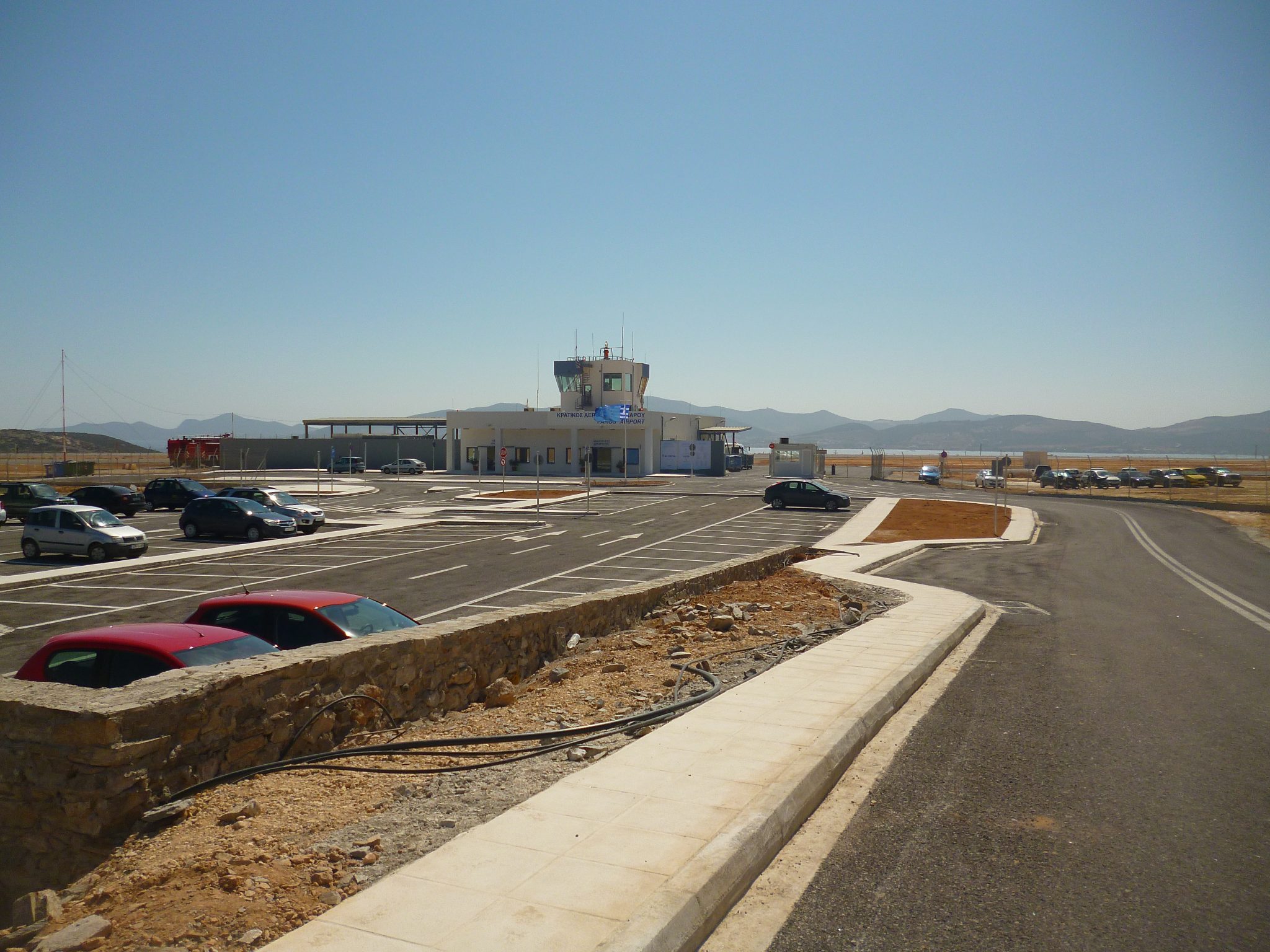 The new Paros airport was inaugurated on July 29, 2016 and is expected to handle four times more traffic and contribute to increased visitor numbers.
Aegean Airlines and Olympic Air announced their offers from Paros and Athens with larger aircraft, as well as the creation of new seating options and availability at costs as low as 39 euros in August and September. Olympic Air also offers seasons from Paros flights to Thessaloniki.