29 May /

Covid19 : How to get to Greece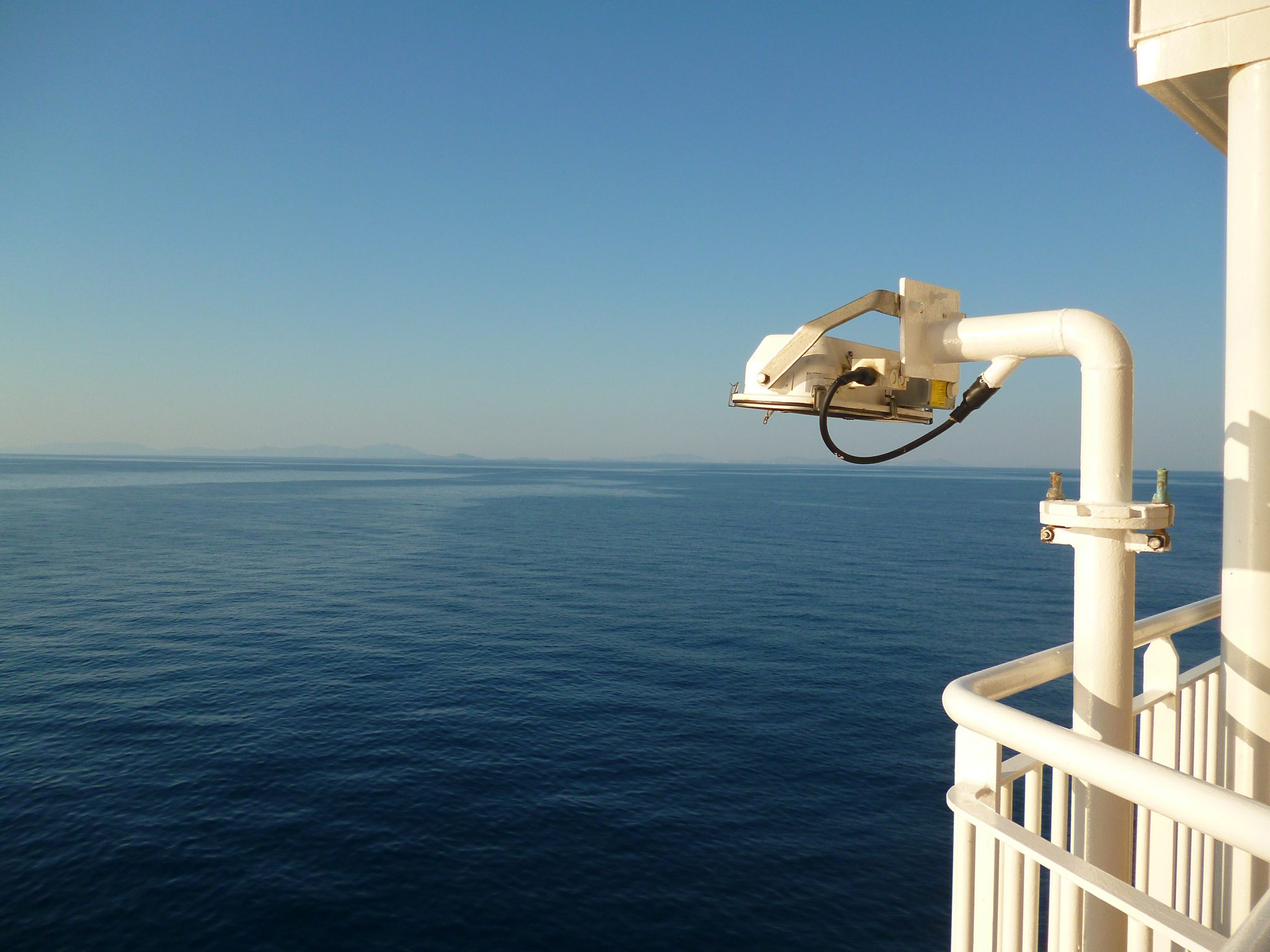 When and why should I take a test in Greece?
1-

To take a test for your return to our country
(According to the legislation in force on 15 May 2021)
Since 25 January 2021, a negative PCR test is required for travellers from Greece wishing to travel to or return our country. Indeed, all travellers over 11 years old must have :
The negative result of a biological test for virological screening "RT-PCR COVID" dated less than 3 days (72 hours) before departure (departure of the first flight in case of travel with connection). The time of sampling is the reference time. The document must be written in French or English but in Greece it will be offered in English;
A declaration on honour to be downloaded déclaration sur l'honneur.
And since 10 November 2020, only for residents in Greece, departure from Greece is subject to the entry of a PLF form of location => formulaire PLF de localisation.
2-

Taking a test to travel to the Greek islands
Since 14 May, travellers to the Greek islands (except Lefkada, Evia and Salamis) must provide either a vaccination certificate or a negative test. The latter will be required for all passengers over 5 years of age.
You can choose between several tests:
A negative PCR test less than 72 hours old
or a negative rapid test of less than 24 hours which is only done in a laboratory in Greece,
or a self-test available in pharmacies. The self-test is convenient for children as it can be nasal or salivary and costs around 10€. The results must be declared by filling in this declaration on honour =>  cette déclaration sur l'honneur.
3- Where to get a PCR test in Greece

?
You are in Greece and you need to do a PCR test to be able to return to our country. Here are different places and laboratories on the mainland and on the Greek islands to do a PCR test.
You do not need a medical prescription to do the test.
On the mainland
A reliable and convenient option is to do your PCR test at the airport. We have tested it several times without any problems…
At Athens airport and Thessaloniki airport
The test centres are located at the arrivals level. More precisely, for Athens airport, it is located between gates 2 and 3. Register online at this site ce site.
After entering your email address, you pay for the online test (60€).
Then you receive a confirmation email with a QR code. Keep this email well as it also contains the password you will need to unlock the test result file.
Finally, go to the airport without an appointment, every day from 7:00 to 23:00 to take the test in Athens. For Thessaloniki airport the tests can be done every day from 10:00 to 18:00.
You will need to present an ID and your QR code.
Within 24 hours you will receive the test results by email as a password protected ZIP file.
In some private clinics
Make an appointment by calling from Monday to Friday, from 8:00 am to 3:00 pm on the following telephone numbers
Athens Medical Centre: tel. 210 6862643 – 210 6862644
Psychiko Clinic: tel. 210 6974032
Faliro Clinic: tel. 210 9892491
Peristeri Clinic: tel. 210 5799199 – 210 5799112
Interbalcan European Medical Centre in Thessaloniki: 2310 400462
Do not forget the area code (+30 …) if you are calling from outside Greece.
In private laboratories, notably Bioiatriki link Bioiatriki , which are very present in Attica, in Evia and Thessaloniki.
Find here ici the list of laboratories offering PCR tests as well as the phone numbers to make an appointment. The site is in Greek but you can translate the page into French via Google Translate.
Pharmacies do not perform PCR tests in Greece.
On the islands
On the islands, health centres or laboratories provide PCR tests. However, we recommend that you contact your accommodation before your stay to find out where on the island you can get a test.
Here are some examples for the Greek islands most frequented by tourists and travellers:
In Santorini, the Central Clinic of Santorini clinique centrale de Santorin offers PCR tests with results in 1 hour.
For Mykonos, several hospitals offer tests: at the private hospital Mykonos Health and the Mykonos Medical Hospital  l'hôpital privé mykonos health et l'hôpital Mykonos médical. An appointment is required and results are available within 24 hours.
In Paros, you can go to the Medical Center Medical Center The Medical Center is open from Monday to Thursday, with an appointment required on +30 30 22840 24410. Results are available within 24 hours.
In Milos, the Clinitest Milos laboratory Clinitest Milos  offers PCR testing by appointment on +30 22 870 28018.
In Naxos, the Diagnostiki Naxou laboratory laboratoire Diagnostiki Naxou  does PCR tests for €60. Their website is in English. One of our readers contacted them by email (diagnostikinaxou@yahoo.gr) and received a reply very quickly.
There is no need for testing either for island-to-island journeys or for journeys from the islands to the mainland. Tests are only required for journeys from the Greek mainland to the islands.
4- The cost of PCR and rapid tests
In December, the Greek government legislated that the cost is capped at a maximum of 60 euros for the whole country.
If you are asked to pay more, it is probably a scam!