24 Mar /

Greece will be Open middle of may 2021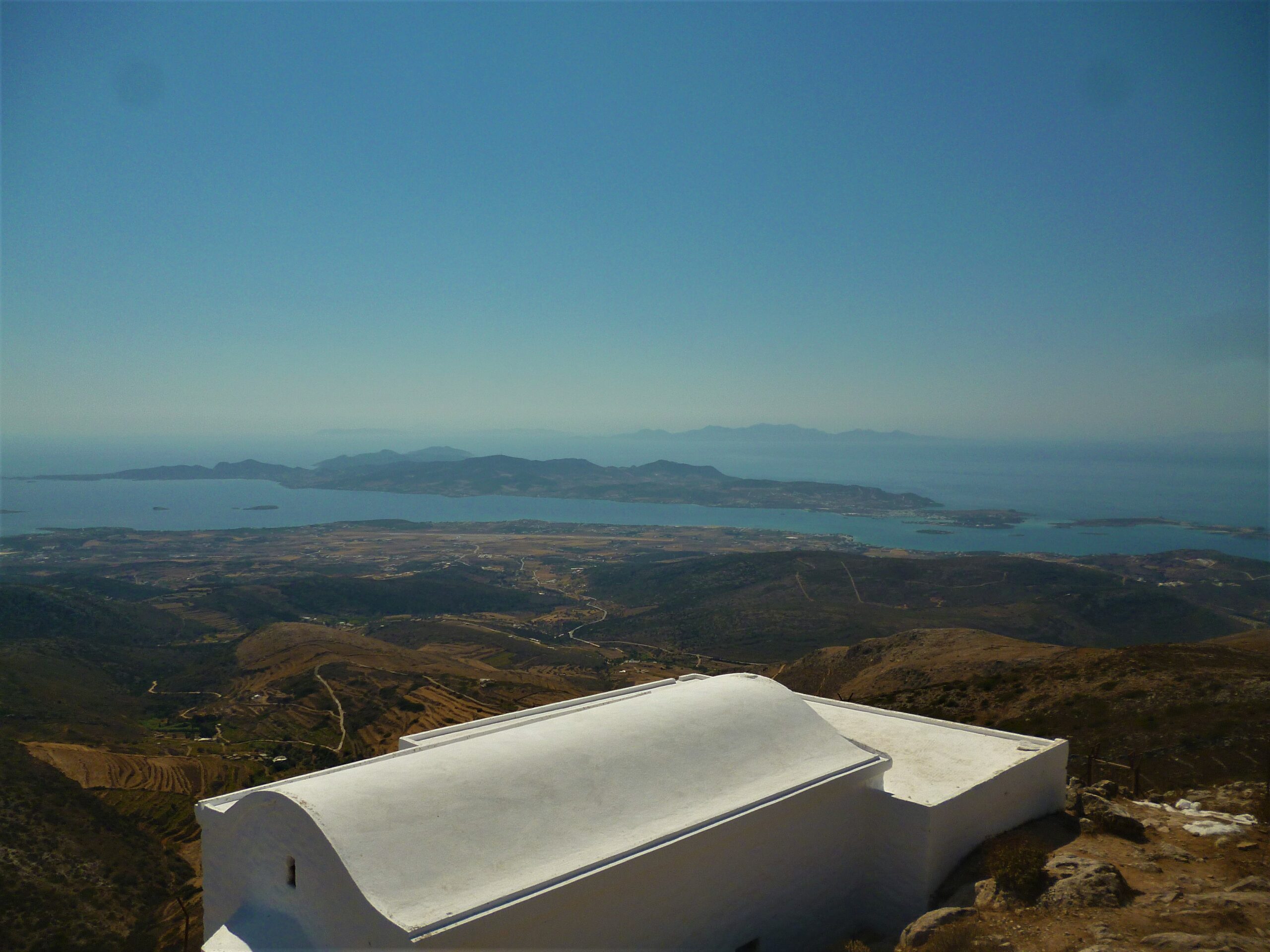 Posted On 18 Mars 2021, By: https://news.gtp.gr/
Greek Prime Minister Kyriakos Mitsotakis on Wednesday confirmed that Greece will open this year for tourists as of mid-May the target is set for May 14, 2021
Speaking to CNN, the Greek PM said the safety of visitors is Greece's absolute priority and that he expects the country to have a much better tourism season in 2021.
"We will do everything in our power to make sure that visitors come to Greece in the most safe way. We have in place all the necessary protocols to ensure that they will get the full Greek experience without any real compromises… If we did it last year, we will certainly do it much better this year now that we have additional tools at our disposal," Mitsotakis said, referring to the European Commission's official proposal on establishing a Digital Green Certificate to facilitate travel in Europe.
What is the Digital Green Certificate?
"Α digital green certificate will significantly facilitate travel, something which of course is very important for countries such as Greece, which is very dependent on tourism," the Greek PM underlined.
Also referred to as a vaccination certificate, the Digital Green Certificate will be proof that a person has been
vaccinated against Covid-19,
received a negative test result
recovered from the coronavirus.
"With such a certificate you will be allowed to enter a country such as Greece without any quarantine and without any additional testing at the borders, so as more people get vaccinated I expect this digital green passport to become standard in travel. And I do expect that it will allow us to safely open for the summer holidays. We intend to start our summer season officially around May 15," the Greek prime minister said.
Travel from third countries
Moreover, PM Mitsotakis said that Greece is open to launch a similar arrangement with third countries to welcome travel from outside the EU.
"We have already started with Israël, which has vaccinated more than 50 percent of its population and Greece is a very popular destination for Israeli tourists," he said.
"We essentially intend to replicate this arrangement with other countries that are not members of the EU and I expect this to be the standard tool that we will use in order to facilitate travel," the Greek PM added.
The EU has clarified that the Digital Green Certificate is intended to launch as a temporary measure to facilitate travel during the coronavirus Covid-19 pandemic. It is planned to be suspended once the World Health Organization (WHO) declares the end of the Covid-19 international health emergency.
The Commission hopes to pass relevant proposals outlining a coordinated approach to the gradual lifting of Covid-19 restrictions during a European leaders meeting on March 25.