10 Dec /

Season 2020 : Blue Star Ferries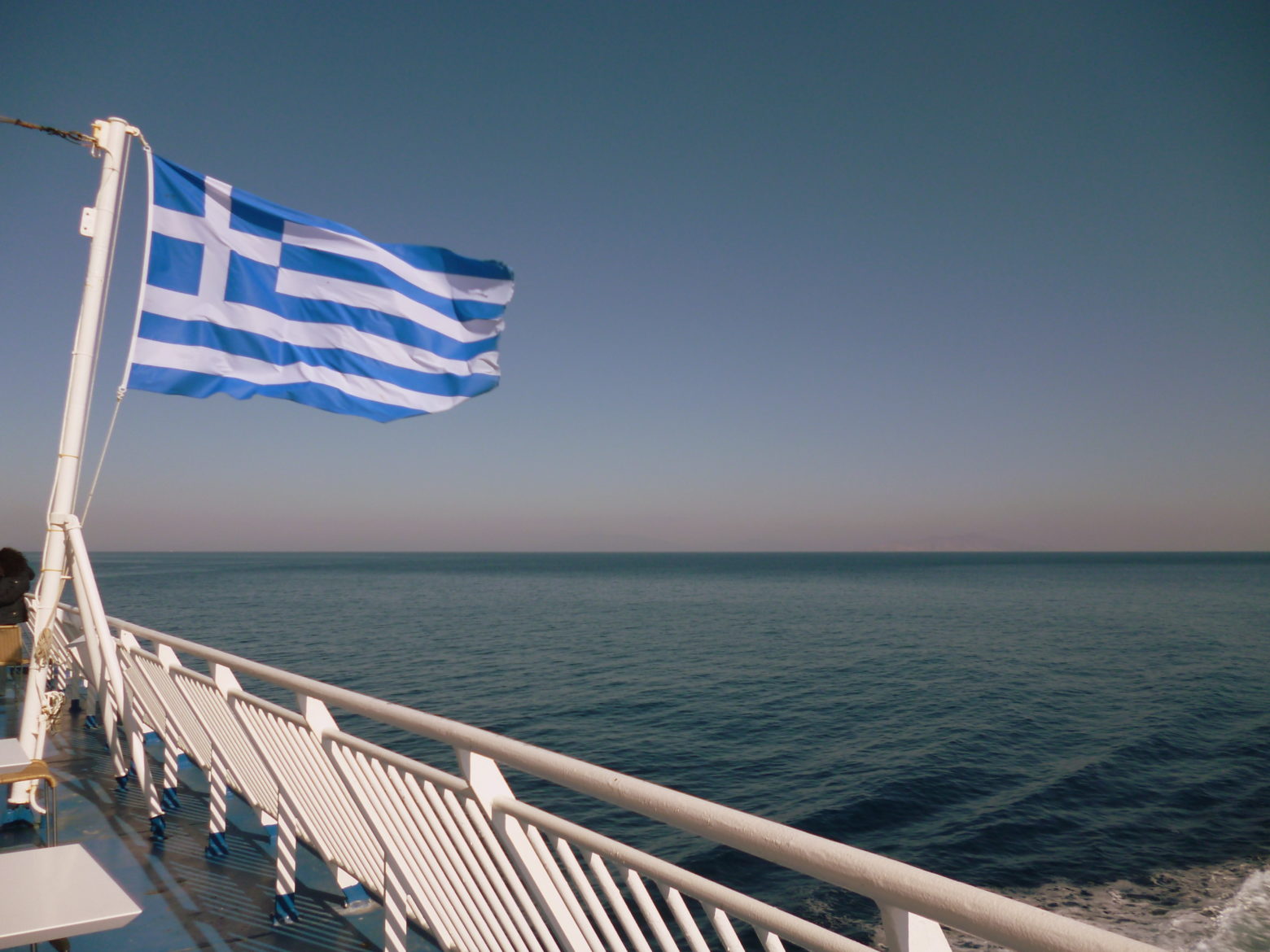 By boat from the Pirea harbour :
To ease your arrival, you may book your boat tickets directly on Internet with FILIPPIS TOURS http://filippis.forth-crs.gr/english/npgres.exe?PM=BB  or on the BLUE STAR FERRIES website https://domestic-web.bluestarferries.com/default.aspx?lng=UK.
See all timetables and rotations of shipping companies on gtp.gr.
Tickets will be either sent by post or made available by the port offices.
The crossing will cost for an adult, around 35€ one ticket and will last 3h45 or 2h30 by hydrospeed.
For July and August, a one month in advance booking is sufficient. Outside these months, booking is unecessary as you will be ablr to buy your tickets directly and the port's agencies.
We are at your disposal for any further information you may need to help you prepare for your arrival in Paros.