22 Mar /

Season 2021 Olympian Apartments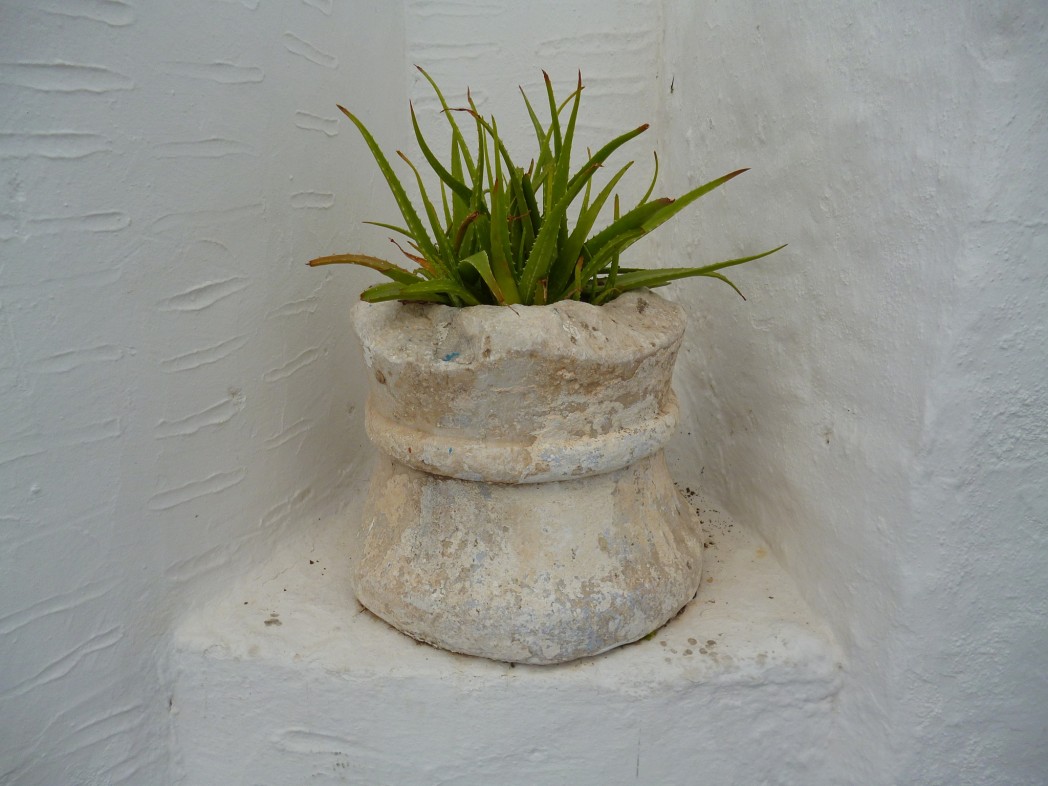 The past few month have been difficult … We hope with all our hearts that you are well after these long periods of lockdown and stress.
It's with joy and especially by taking all the necessary precautions that we announce the reopening of our house for the season 2021 in the middle of May. See our next blog "Greece will be Open for Tourists in the summer 2021". The wish of the Greek government would be an opening on May 14, 2021.
Currently, we're making every effort to prepare for your arrival and guarantee you a pleasant stay in the best conditions. The health protocols applied last year will be renewed.
Whether you come for a few days or several weeks; we adapt to your desires and your wishes.
We tell you very soon!